Ready for Marketing That Catapults Your Brand?
Fueled by data-driven marketing, Catapult X partners with you to launch products and programs for science and STEM education.
With deep knowledge of the K-12 and higher education markets, we combine the craft of creatives with the strategy of market planners to create campaigns that uniquely resonate with the minds and hearts of science and STEM teachers.
Applications Open December 1, 2020
The only award program by STEM educators for STEM educators, The Science Educators' Best of Show, opens for nominations December 1st. In 2020, over 50 science and STEM organizations participated, 2,000 educators voted, and judges with nearly 100 years of teaching experience participated. Learn more.
Read The Launch: The Catapult-X Blog
What's going on in the science and STEM market segments? Issues. Opportunities. Emerging and established trends. Strategies to use. Thoughts about science education in general. Read the latest post. Share your thoughts. Let's keep the science education momentum going!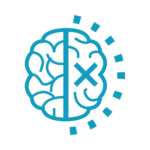 Product Experience Management
Teachers are the voice of your market. We listen to educators so you can stay ahead of your competition through market analysis, positioning, concept testing, pricing research, and customer satisfaction studies.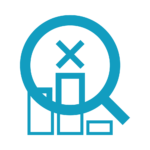 Your educators are science experts. Your research team should be too. Our focus groups, in-depth interviews, surveys, and competitive reports provide you with unmatched insight so you have the data to support your brand vision.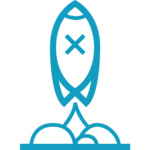 Brand Experience Management
Our creative team sets us apart. We are writers and artists with passion, dedication, and curiosity for science and engineering. We are thinkers who problem solve so your marketing communicates with the hearts and minds of science and STEM educators.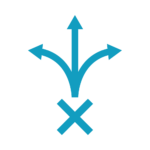 Connections—from District to Distributors
It takes both data and vision to launch strategically. At Catapult-X, we collaborate with you to identify distributors, public relations providers, advertising options, and digital marketing. From SWOT analysis through execution, we work with you to identify resources and develop a plan specific to your brand.


Get Actionable, Data-Driven Insights Exclusively for the STEM Education Market
© 2019 Catapult X, LLC. All rights reserved.