Reading
2
minutes
Each year, Catapult X deploys our National Survey on STEAM Education. Here are just a few of the data nuggets that will impact marketing, product development, sales and more.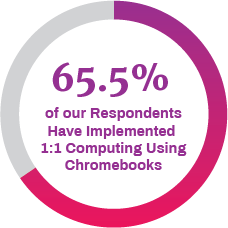 The takeaway? Making sure your solutions are Chromebook-compatible and emphasizing your Chromebook compatibility in all your marketing channels is smart strategy.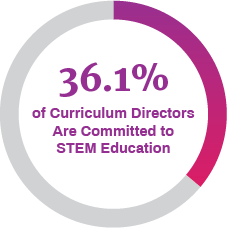 Leave Curriculum Directors out of your market segmentation and outreach programs? No way. They're often leading the charge to integrate STEM programs district wide and they are powerful decision makers. So, in addition targeting STEM Directors, PD and CTE Leaders, Science and Technology Directors, add Curriculum & Instruction Directors.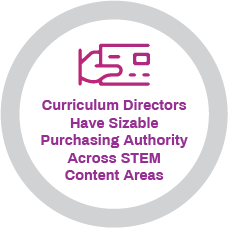 Our survey data shows that these administrators have purchasing authority in traditional STEM courses like science, but they also make decisions about coding and computer science, robotics, career and technical education, engineering, and even afterschool STEM programs. The bottom line? Count them in when launching and marketing STEM solutions.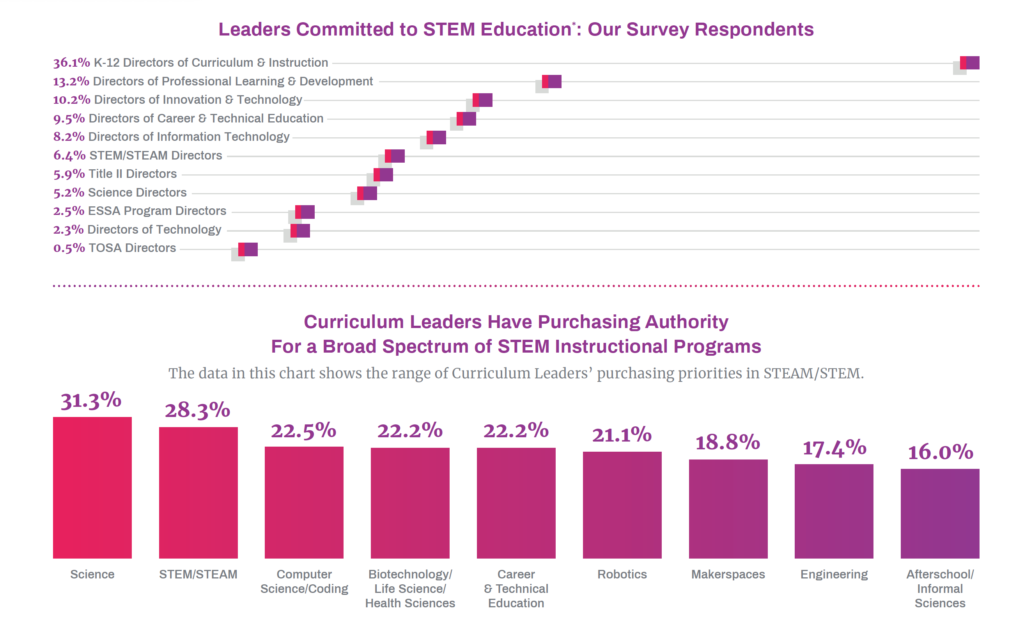 Get the data for yourself. Download the Full Infographic Here.